Designed for small business
AVG's business security tools give you all the top-rated* antivirus protection you've come to expect. From instant email alerts about threats and to remote admin tools that help you manage online security on the move.
Safe identity, data, transactions.
Protected hardware. Remote control.
AVG BUSINESS SECURITY VIDEOS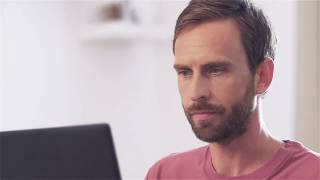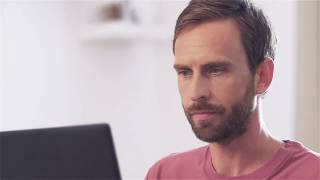 Explore more Business Security Solutions
Questions?
Start protecting your business today