For your business, safety first
Give your small and medium business the security it needs. From antivirus and spyware protection to data transaction and file server security, our Business Edition antivirus has all the features your business needs to survive and thrive beyond cyber threats.
Business Security Solutions
AVG Business Security Videos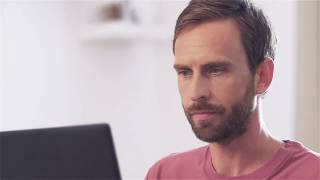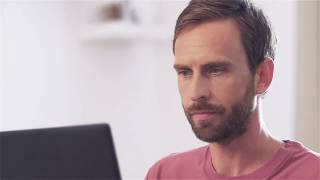 Questions?
See how we can protect you