Welcome to the modern classroom
We are witnessing a transformation in the creation and sharing of knowledge, fueled by the impact of technology in the teaching and learning process. By learning through inquiry and experience, students in classrooms and virtual learning environments across the globe grow in their understanding of the world around them.
ActivPanel
Promethean's all-new ActivPanel is a captivating, tablet-like surface for the front of the modern classroom.
ActivBoard Touch
Promethean's interactive whiteboards combined with our award-winning teaching software creates an engaging and interactive learning experience in the classroom.
ActivTable
The Promethean ActivTable is a multi-user, multi-touch interactive table designed to promote student collaboration, engagement and student-led learning.
ActivConnect G-Series
Promethean's wireless presentation and collaboration solution enables teachers and students to wirelessly share content using mobile devices, and access a variety of different learning resources and apps.
Classflow
The next-generation lesson delivery software for interactive touchboards.
ActivInspire
Empower teachers to bring lessons to life by enabling student interaction and collaboration on interactive whiteboards and interactive panels.
ActivSoundbar
The ActivSoundBar is the perfect addition to your interactive display providing room-filling sound to take your lessons to the next level. The ActivSoundBar is a powerful, high-quality sound option for your classroom.
ActiView 324
Transform any object or document into an interactive teaching tool with the ActiView visual presenter. With ActiView, the entire class can focus on even the smallest of details.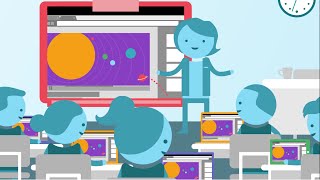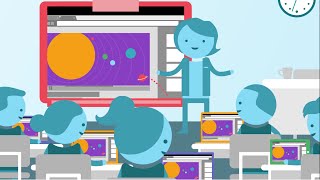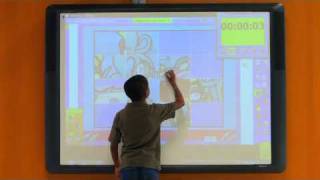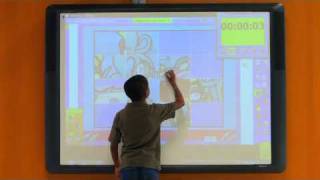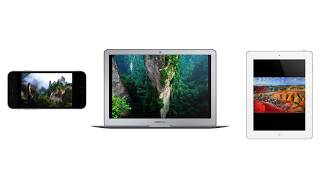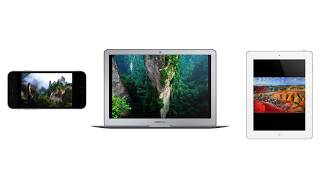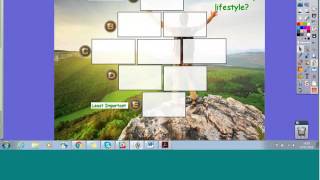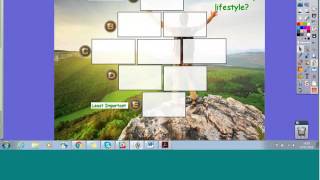 Questions?
Let us help you!