Charge Up your Business
Yealink's DECT phone solutions address communication needs for on-the-go workers in various industries such as SOHO, warehousing, catering and retailing. The solutions include the W52P and the W56P for customers' various technology needs and budget. Equipped with ECO technology and rich phone functions, the W52P ensures customer enjoy smooth and efficient wireless communications; The upgraded W56P, the same great DECT phone model as the W52P, has a sleeker design, a better battery performance and improved functionalities, keeping busy workers "always online" with a pleasant user experience.
W56P
Charge Up Your Business
W52P
Easy DECT, Easy Business
W56P Product Training/How To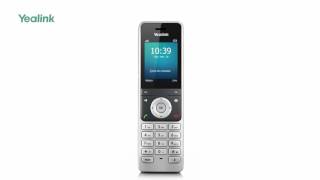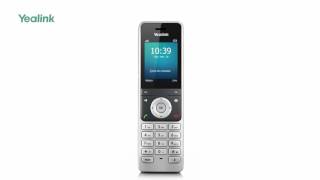 W56P Product Training/How to
EXPLORE MORE YEALINK PRODUCTS
Questions?
Let us help you